Our Summer Classes will begin on Monday, June 27th and end on Monday, August 8th.  Our School Year will begin on Monday, August 15th. Registration is currently open.
For more information contact [email protected] or call (219) 755-4444
2022-2023 Fall/Spring Tuition Rates
SCHOOL LOCATIONS
Merrillville School
8888 Louisiana St, Merrillville, IN
DeMotte School
202 5th Avenue NE, DeMotte, IN
Valparaiso School
155 1/2 W Lincolnway, Valparaiso, IN (Asana Yoga Center)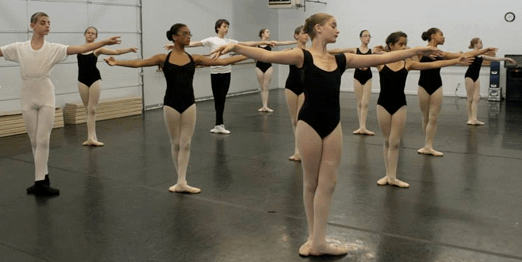 NEWSLETTER
Subscribe to our mailing list by entering your email below into the bar at the bottom of the page!