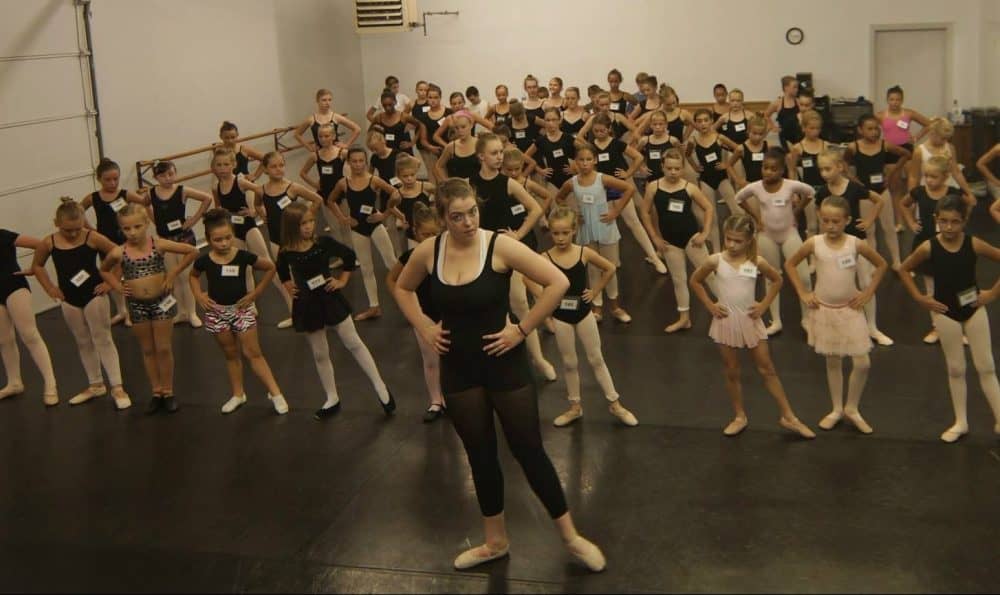 The Nutcracker 2023 AUDITIONS
Saturday-Sunday, August 26-27, 2023 
IBT Main Studio | 8888 Louisiana St., Merrillville, IN
Join this year's cast for everyone's favorite holiday tradition, "The Nutcracker." Auditions for ages 4+.
Saturday, August 26
2:30-4:00pm Company 1 & 2
Sunday, August 27
1:30-3:00pm Dancers 13+ for flat and pointe roles (Apprentice to Co 2 & Trainees)
3:00-4:15pm Dancers 8-13 years old
4:15-5:30pm Dancers 4-7 years old
*Males and Females welcome for selected acrobatic and ballet roles
Pre-registration is now closed for the Nutcracker Auditions. You CAN register at the time of the audition. Please plan to arrive 15 minutes before the beginning of the audition time.
Nutcracker Show Information Here!
IBT Merrillville Studio
8888 Louisiana St.
Merrillville, IN 46410
Audition Tips
Females should wear leotard and tights with their hair in a bun. Males should wear a fitted t-shirt and shorts or sweatpants and have hair in a neat style.
Please arrive 15 minutes before audition times.
Must be 4 years old on the day of the auditions to participate.
IBT appreciates your time and strives to stay on schedule; however, during auditions, we ask that you kindly prepare to stay longer if necessary.