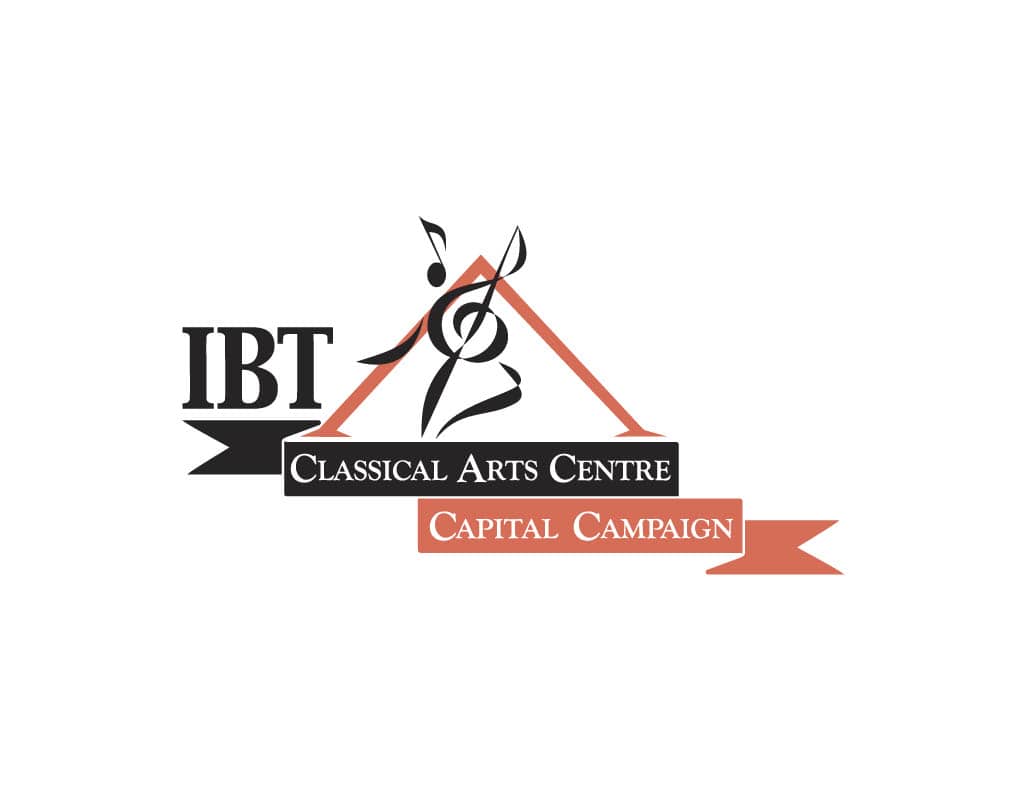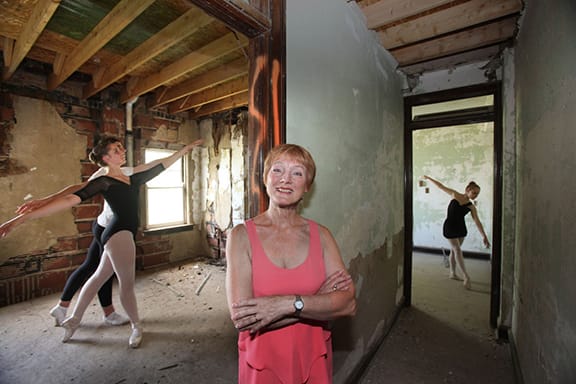 In order to support IBT's growth and its tradition of dance education, we are creating a community arts center to house IBT and other arts organizations to support and encourage all the arts, in the newly renovated Classical Arts Centre (CAC). Located at the gateway to Crown Point, Indiana, Gloria Tuohy, founder of IBT, our board and staff have worked to bring together a group of business and art professionals who are actively mounting a capital campaign this year.
We are renovating a 20,000 square foot neglected historic landmark: the former three-story Sanatorium Nurses Home in Crown Point, to create this community arts center and surrounding grounds and gardens.
Classical Arts Centre Vision
The campus plan for Classical Arts Centre is inspired by the Centre's mission of becoming a cultural and community gathering place for performing arts and culture in Northwest Indiana. Its shared working and creative space would include a black box theatre, studio spaces, leased space to artists and arts organizations, retail space for a small café, and dance attire, public gardens and sculptures, and much more. With your support, IBT, artists and art organizations will have the opportunity to impact students and our community. We will all witness the benefits for years to come; through the development of our children, the enrichment of our citizens, and the restoration of a grand historic building.
It would be our privilege to have your or your participation by joining our efforts and mission. Please consider making a donation to the Classical Arts Centre Project today.
HELP US COMPLETE THE INTERIOR OF THE BUILDING
It's 2022 and we're just $8,000 from reaching our goal to complete the interior of the building. Join the dozens of local leaders who've joined our mission. Download  CAC Brochure.